Optical Boutique
Don't just buy glasses… look fabulous!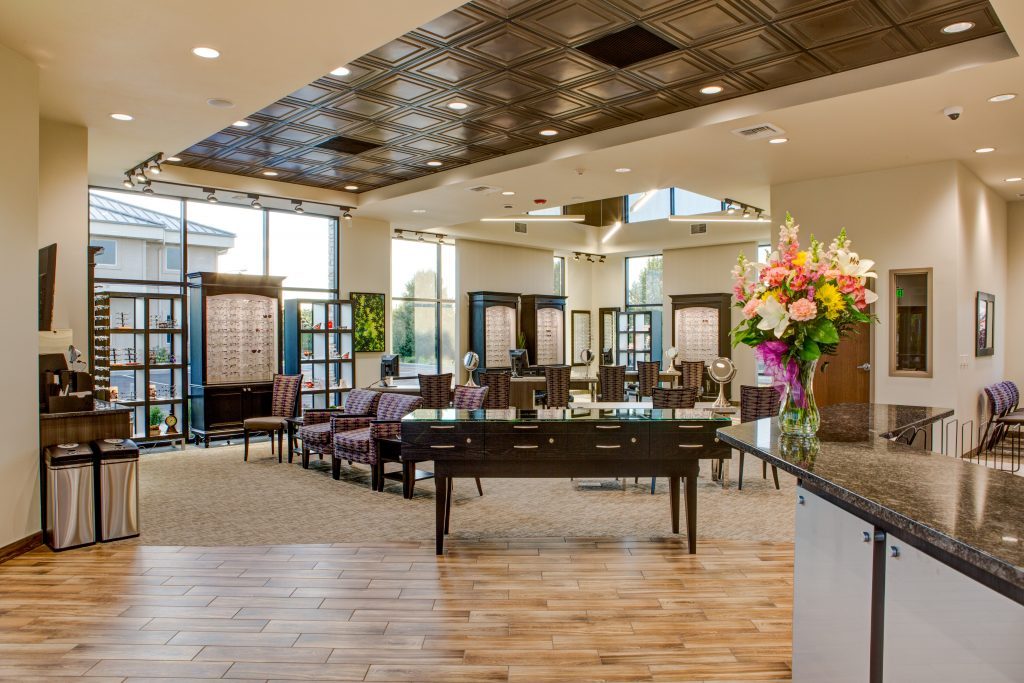 Selecting frames is a very personal choice. We are passionate about eyewear and about your experience with us being enjoyable, personal, and comfortable. We believe that eyewear should be fun and reflect your personality as well as meet your vision needs with the best technology available.
Highlight your features, play with color, and augment vision for different functions such as reading, driving and playing sports. With all the choices available, the experience can be daunting without the right guidance. Center Vision Clinic in Kennewick makes the choice easy.
Frames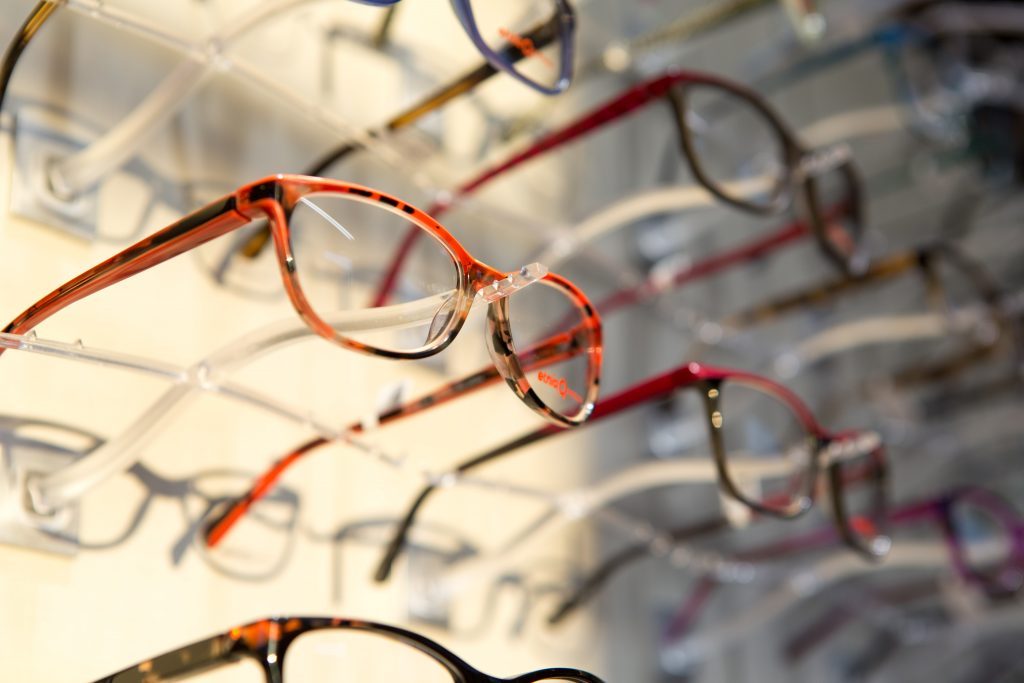 We offer high quality and fashionable frames made in the United States and from around the world.  We also make a point to carry frame lines that work with almost every budget. Designer lines are carefully vetted, representing the best of the best; our vendors are dedicated to creating the highest quality eyewear for the money, and eyewear is their only business.
The knowledgeable staff at Center Vision Clinic will consider long-term wearing comfort, style, features and function when suggesting a new pair of eyeglasses. The eyeglasses become as unique as the person taking them home.  Most people need more than one pair of glasses, such as one for everyday wear and another for outdoor activities. Having different style frames for different activities and moods makes wearing glasses more fun.
---
Sunglasses
Our Optical Boutique offers the very best sunglasses available from designers you know and trust.  From high fashion to sports, sun wear from Center Vision Clinic will suit your verve while protecting your precious sight from harmful ultraviolet (UV) radiation, which is present even on cloudy days.
With the wide variety of lens options available, you can customize your sunglasses to meet your visual, protection, performance and comfort needs. Glare, an issue that makes it difficult to see objects clearly by washing out colors and details, can be combated by polarized lenses as well. Looking at a scene with polarized lenses, you'll notice the colors are deeper, richer and bolder, and details are clearer and more distinct. Polarized lenses also help reduce squinting, which, in turn, reduces eye fatigue, tension and eyestrain.
The Optical Boutique at Center Vision Clinic in Kennewick, Washington has the experience to guide you toward eyewear selections that are comfortable and that work to complement your face. For help, schedule an appointment with your eye care provider and we'll be in touch with you shortly.